Note: this page is only a draft, but this project is hosted on a public repository where anyone can contribute. Learn how to contribute in less than a minute.
Open Vision
Table of contents
Introduction
Check the Esri's Open Vision webiste and video.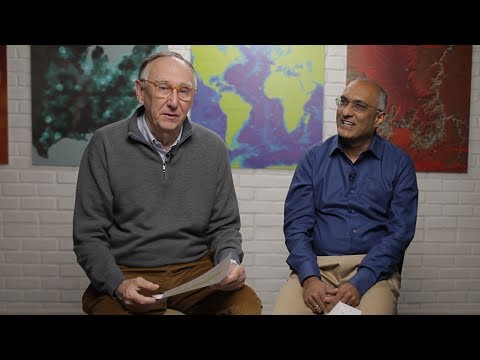 Open Standards
ArcGIS supports 100+ different standards and many independent standards organizations.
Data Interoperability
Data & product Interoperability. Esri supports 300+ data formats including 200+ image and sensor formats.
Open Data
We assure ArcGIS can be used to share, discover, and integrate open data. More than 4,100 organizations has released more than 67,500 datasets
Open APIs and Specifications
Esri's open APIs provide unparalleled access for your systems to connect with ArcGIS.
Learn more about: ArcGIS Open Specifications or ArcGIS Integrations.
Open Source
Esri has released 350+ open-source projects. We use and contribute to 200+ more.
Community
Find Esri users and experts among the growing open community of people who are sharing experiences and ideas. (+10,000 developers, +200,000 questions and much more)